Millions Of Christians Don't Realise God's Doing This! Did You Notice?
NOT READING OR PRAYING AS MUCH?
If right now you are searching for God,
you are searching for answers,
you feel like your faith is struggling,
THIS WILL HELP YOU!
I put multiple Biblical lessons in this post and shared the video version below.
This is showing you God heals, carries, and works on us, even when we don't know it.
It also shows why raising children, or young people you're close with in a Godly way, blesses you in more ways than you can imagine. I pray it blesses you.
_______
Hi Theophilus (that means friend or lover of God…That's you!),
About 4 years ago, I was totally exhausted!
I could barely gain the energy to pick up the Bible and read it,
Praying seemed like an after thought.
And I didn't know how long this could go on.
Everyday seemed like I was more tired than the last!
You may be wondering what happened?
Let me explain.
Me & my wife Emma had just had our second child Amos.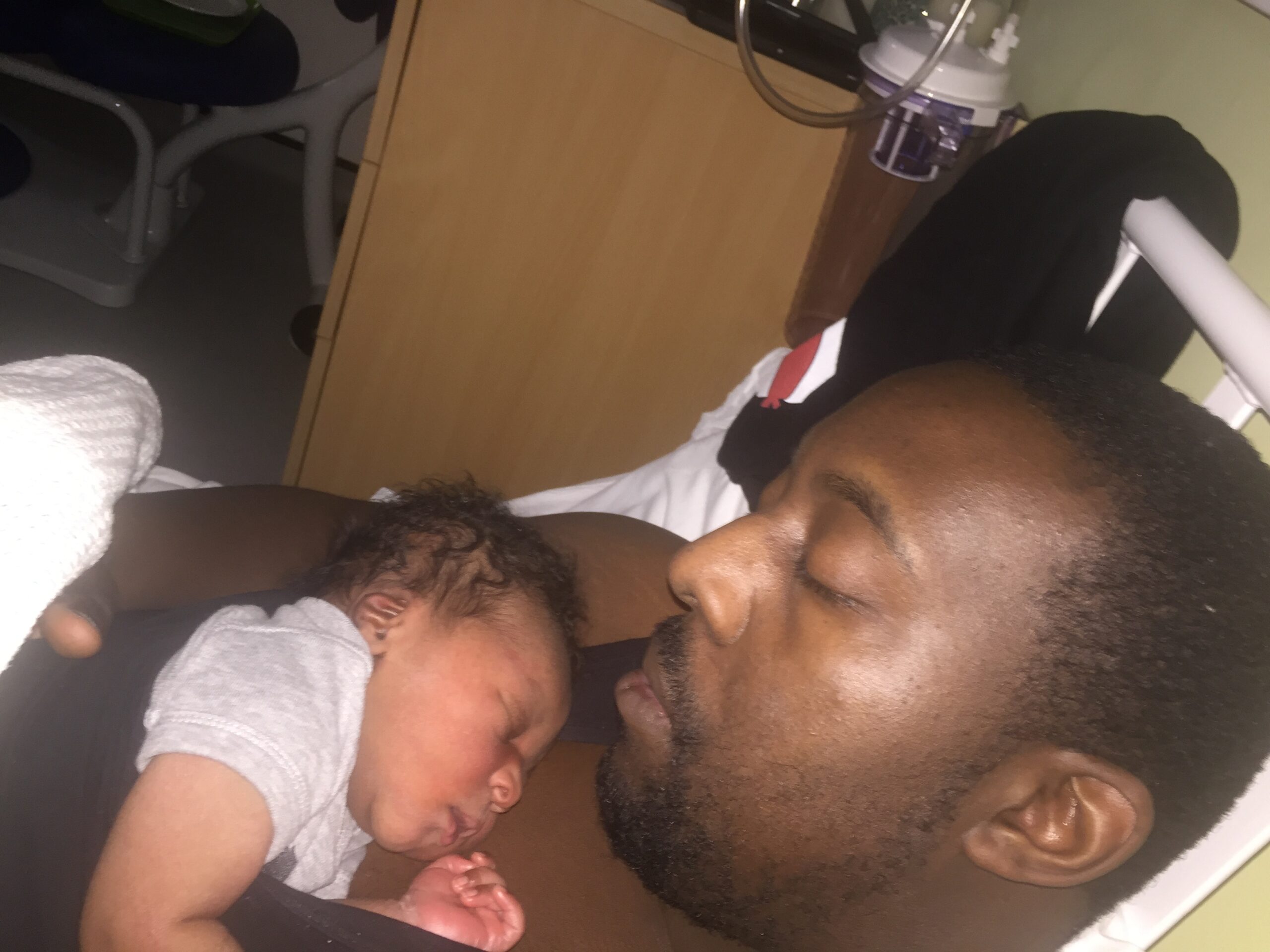 We had just moved home two days before.
Yep. you heard that right. (2 days before, we moved home).
*Sidenote* Emma really has been a heavenly blessing. And it's times like that which remind me greatly.
Little did I know Theophilus…
The next couple months were going to be rough.
Really Rough!
The crazy thing is,
What was a joyous time in our household, was also a personally challenging time in my walk.
I found it so hard to serve God in ministry.
It was weird as well,
because I was aware I wasn't reading, praying as much,
and was just living in this sort of, limbo!
But I felt like I couldn't do anything about it.
I was just in a routine, wondering when this would end.
On one of those days as the evening was setting in, my daughter Anna said something I won't ever forget.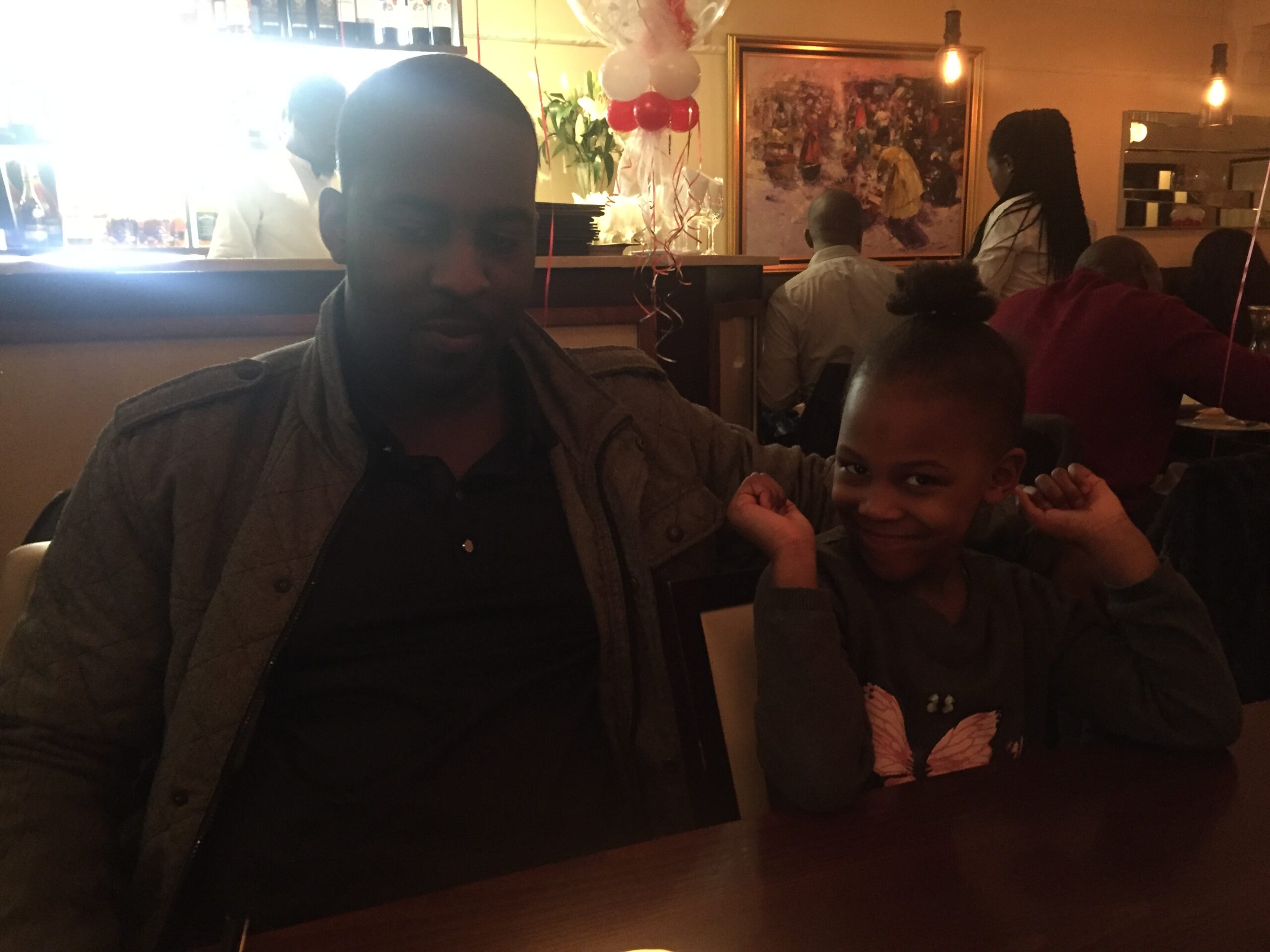 "Dad, it's time to read."
As we did most nights, we would read the Bible together, discuss the passage of scripture, we would ask each other questions and then pray.
Something was different this time though.
I realised something this evening Theophilus.
These night time readings with Anna are usually always fun, enjoyable and engaging Spiritually.
But it wasn't something deeply Spiritual I experienced that night.
Or maybe it was (let me know what you think).
In the middle of my personal exhaustion,
Weakness,
And questioning when this feeling would go away.
I realised, that this whole time,
God was carrying me!
Through Anna's bed time routine!
Everyday Theophilus (or at least most nights we were reading), God was giving me something I needed,
Enough of what I needed in his Word, to get through the next day…
And I didn't realise it the first week, or the second week.
But after about a month or two,
This night it had become clear to me.
And as I realised this,
Things began to change.
God knew what was coming in my life,
And He'd already placed something in my life to pick up the extra slack I needed for this season,
And when I was ready,
I didn't need it,
in the same way, as I did before.
(I still love being a part of those Bible readings today).
And this is what God does for you Theophilus.
He places things in your life (like this), or somebody who can deliver his message to you,
That you need at the right time.
I've been experiencing this a lot,
I've shared recently my challenges and victories, concerning the Gospel of Luke study I'm working through. (the session in question is done btw 😁)
And many times we don't notice it until sometime after.
So I know this blessed you today,
And can help you with whatever you are going through.
Think now, about the things God has been doing to help you in this season, that you may have overlooked…
But did you notice Theophilus?
Ps. God uses young children to be a blessing many times in the Bible, and i'll share another young child God used to bless me greatly in a future conversation.
Lookout for that update soon. God bless.
Israel from In Thy Word.