In Thy Word was founded by Israel Ikhinmwin in 2016. Israel's vision for the ministry, is to help Christians Master life, by Mastering the Bible.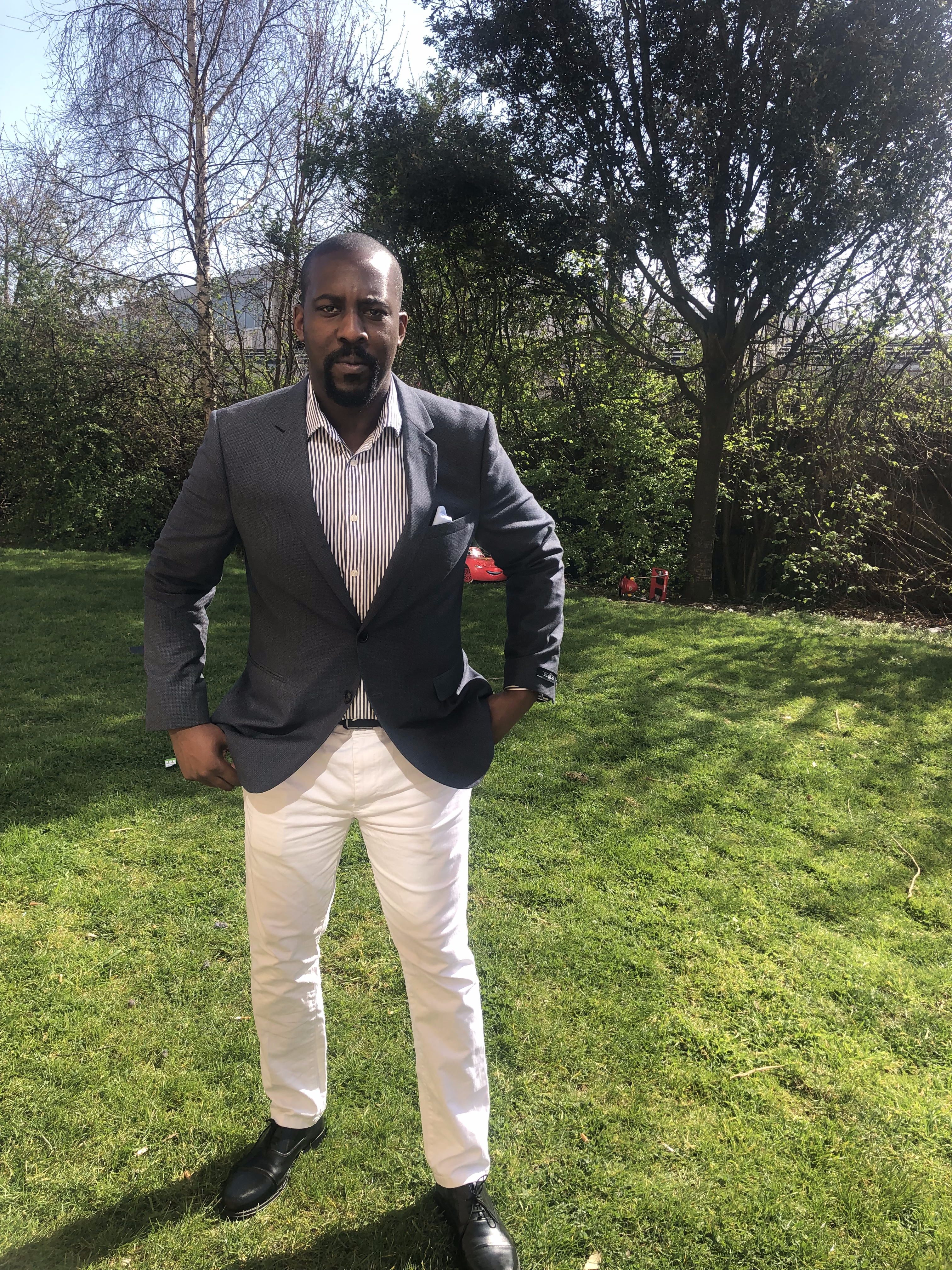 Hi and welcome to the website. I was saved in 2008, after visiting my mum for the day. I thought this would be a routine visit. But it turned out to be the greatest, and most important day of my life.
I cannot say honestly, I realised the significance of the day at the time. I knew something miraculous had taken place. But it would be in the coming weeks, months and years, I would be able to describe it's significance clearly.
A few months later, I began actively reading the Bible profusely. I believed this was what every Christian did. But I soon realised, many Christians did not. And this is what stops many Christians from truly Mastering life as a Christian.
These are some of the events which helped me realise the passion I had for God's Word.
Over the early months and years in salvation, (based on many conversations) it became clear to me. God's calling on my life was to help believers discover the power in God's Word. And then live it out everyday.
My vision is to help billions of Christians discover the key to any success in life. This will help you in ANY situation. God has the answers. And He has shared the answers with us, in his Word.
I am here to serve you, by showing you how to get those answers…EVERY TIME!
I will share with you great successes. And some of my greatest failures. I know they will be a blessing to you, and help you avoid some of the things, many people go through today.
You can see examples of how I help you Master your life, by Mastering the Bible, by enjoying our most recent work here.
Or you can be blessed by my free course here.
God Bless.
Israel Ikhinmwin.