How To Have A Blessed Day Everyday
Would you like to have a blessed day every day?
I had a really rough night! 
And this holds the key to you making every day a blessed day!
Let me explain! 
Last night included 3 things which I'll share with you, 
3 trips to the bathroom. 
Because I try to make sure I'm hydrated every day, by drinking at least 2L of water a day. 
But the night got even rougher.
My daughter Anna came into our room based on bad dreams she had. Not once… 
But 2 times! 
And a couple of times our youngest daughter Hannah woke up crying for milk. (Which I guess is expected right? 🙂)
My wife Emma normally handles this without me even knowing,
So I'm taking this opportunity to tell you publicly,
Babe, I love you. 
But, back to the point.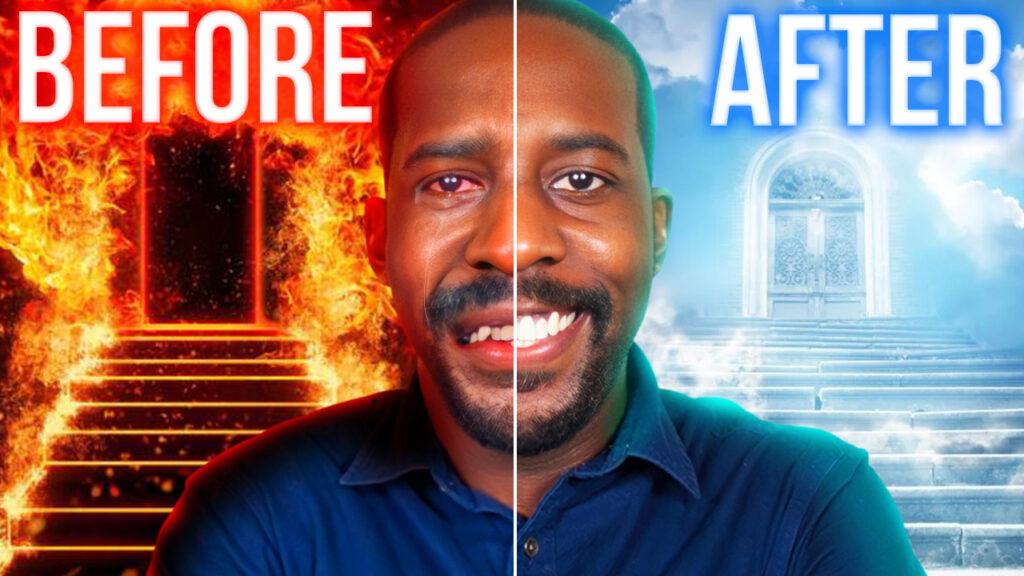 It was a "ROUGH" night! 
On one of the bathroom trips  
(around 4 am), 
I checked my phone and knew I was going to look back in two or so hours, and wonder how I just watched so many videos. 
Killing Your Productivity
There have been times on occasion, I wake up during the night. And instead of going back to sleep,  
I'll look on my phone, scroll through YouTube,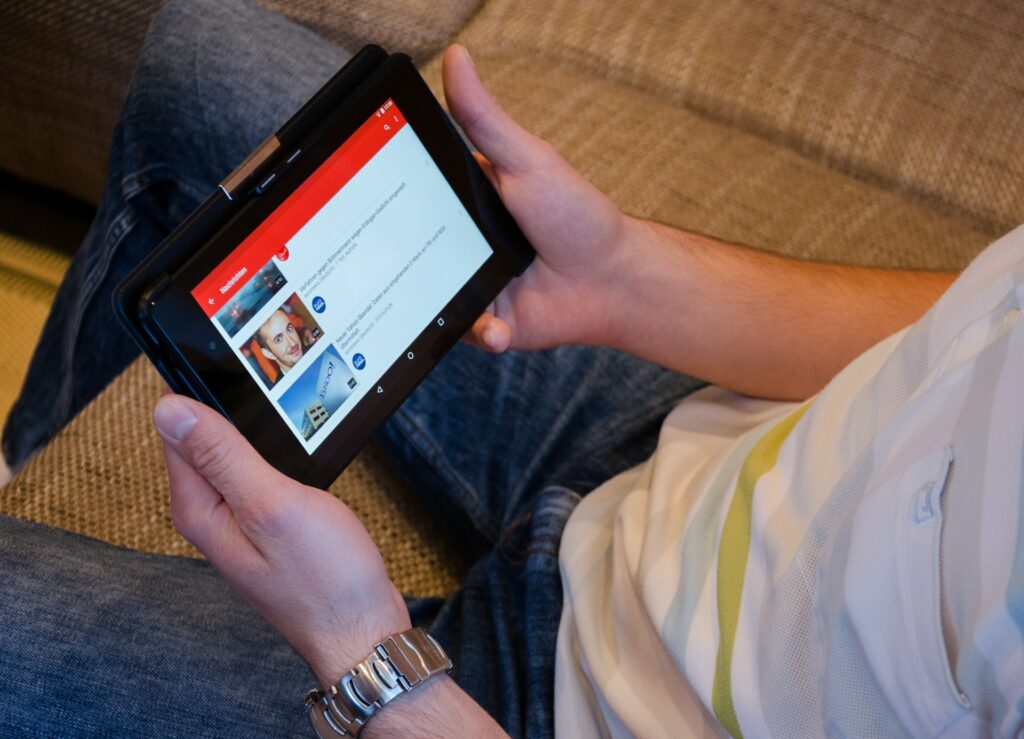 and twenty videos later…
Hours later, I've watched videos through the night,
It's now getting close to the time for me to wake up,
But now I'm feeling tired and want to go back to sleep.
Even if I've spent the time watching beneficial videos for ministry purposes.
I end up waking up late, starting work later in the day.
And it normally ruins my day from a productivity standpoint. And I'm not trying to be a vampire!
Avoid The Traps
So this early morning at 4 AM, having seen this scenario play before my eyes again.
I did something based on wisdom.
Something I've done in the past, to prevent me from falling into this trap.
So I went into my bag and did something.
Something I don't need to do often, but know can be extremely effective…
Instead of watching something for hours and stopping my day from being as productive as it could be. I played some instrumental Christian music.
I laid back down and went to sleep.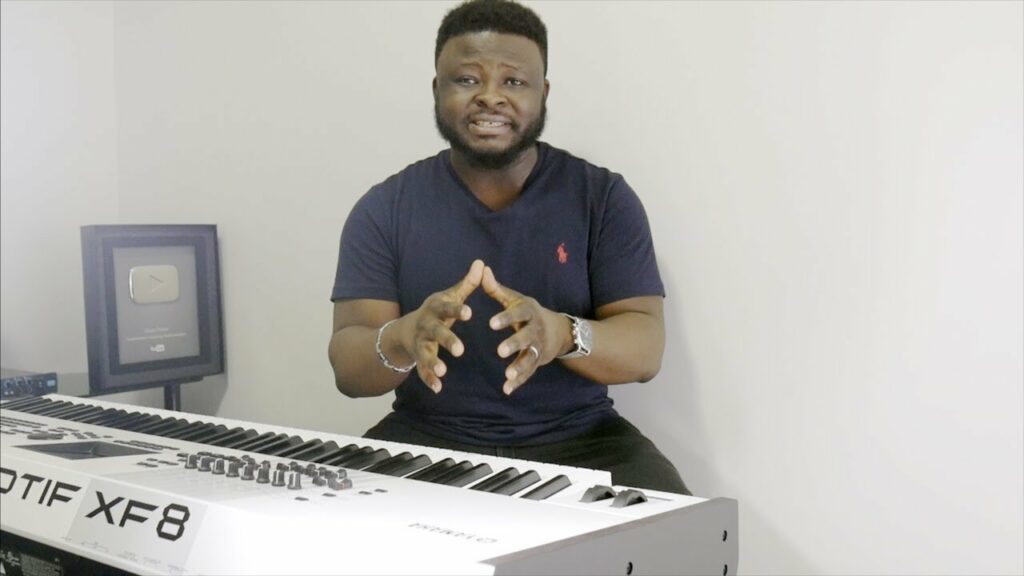 (Shout out to Dappy TKeys that early morning).
I leave it playing in the background,
And I close my eyes and don't allow myself to fall into that trap. About 2 hours later I was ready.
My body was ready.

My mind was ready.

To start my routine.

To start The Day Right
There are times I wake up at 4 AM and my body is ready, and my mind is ready, And on those days I get up.
But not this "rough" day.
I normally start my day with My Bible Reading & prayer.
But after praying and reaching for my Bible. I thought about some of the things which interrupted my sleep last night.
It was a "rough" night.
I could feel the energy leaving my body,
I could feel the feeling of "you have a reason to be less than you are today."
But before I allowed myself to head down that corridor of negativity and  "woe is me", 
I did something I've learned to do even more this year which has been a great blessing. And this is how you make every day a blessed day in your life. 
Count Your Blessings
I said the following words… 
"Thank you, Lord, for allowing me to wake up this morning". 
"Thank you, Lord, for giving me the strength and ability to walk to the bathroom and go to  the toilet three times last night." 
"Thank you, Lord, for all the blessings these things allowed me to see".
Avoid Negative Thoughts
I spoke of the blessings and positives these situations presented.
Instead of focusing on the negative situations, which would take me down a completely different path of the day. 
Those feelings of "woe is me", quickly turned into… 
"Wow, you have the blessing of working legs to get up and walk around, even when tired. Some people would love to have working legs" 

"You have beautiful young daughters who are healthy, and have a mum willing and happy  to feed them Spiritually.

And also physically. 

Some parents would love just one child." 
My perspective changed. 
And I felt empowered, when I started thinking about the blessings I had, and not what would make me stay in a weak position. 
And this was when I reached for my phone, and started to jot this down, because I did not want to lose this opportunity to share this fresh experience with you and be a blessing to you, before it became something I wasted, due to other distractions and "life" getting in the way. 
So, What Next?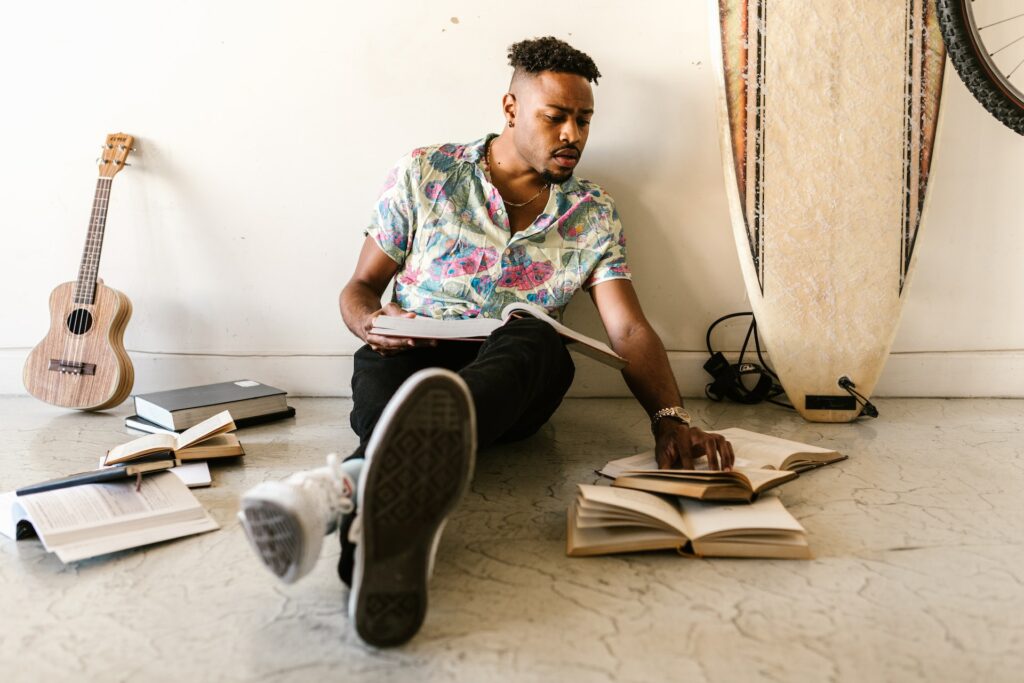 Let me go and read, 
And maybe I'll be back in a little bit…
This is how I've allowed myself to mess up my days in the past, but no more, And if you want to see how the devil is destroying millions of Christians on a daily basis, the letter in this post explains it all!
God Bless.
Ps. Thank you to my monthly partners who help make things like this a reality. And thank you to Mr Chau for editing this article.